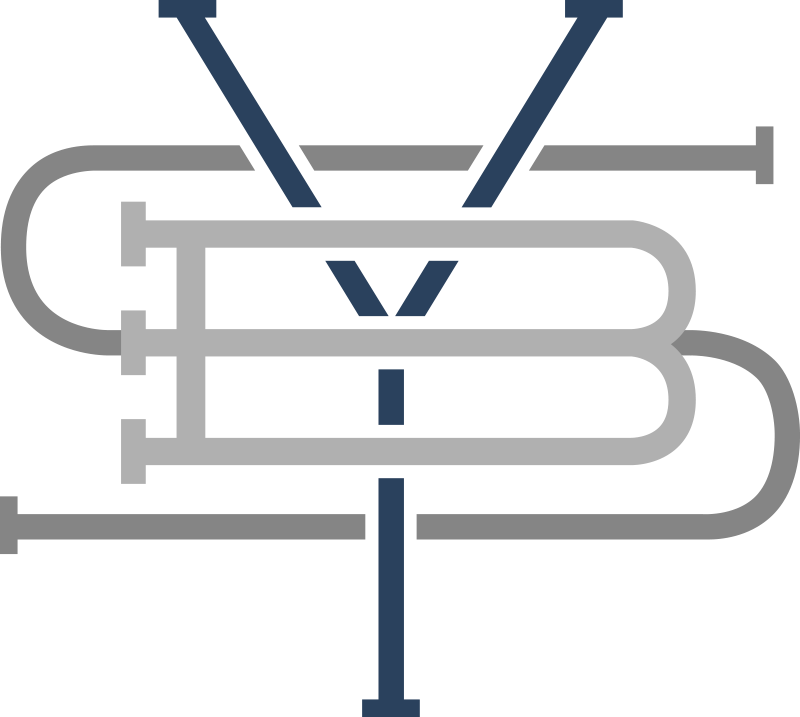 We work with our clientele in all possible services related to yachts.
If you wish to charter a yacht for a dream trip with your family and friends, BYS can help you decide routes and select vessels that comply with your profile and which are available for the desired dates. We assemble a custom profile and negotiate the contract for the trip that is perfect and will hopefully become a recurring habit.
If you wish to purchase a yacht, BYS International will make a selection of the best yachts available. If you wish to commission a new vessel, we will do the mapping and selection of shipyards which have the technical and financial capacity to build the yacht of your dreams. And if you want an existing vessel, we will do all the trials, investigations, interviews, reports and contracts in order to negotiate a satisfactory and definitive purchase.
If you already own a yacht anywhere in the world, BYS will be happy to be the bond of trust in the administration and logistical support of your valuable asset. We are able to take care of the crew, calendar, maintenance, planning and financial monitoring, insurance, supplies and provisioning, refits and all the legalities that are required by the vessel so that your cruising is permitted in any jurisdiction worldwide.
Our transparency and ethics are irreplaceable values. We work with our clients in full alignment of their interests, whereby we fully pass on all the benefits and discounts received. Why not try it?